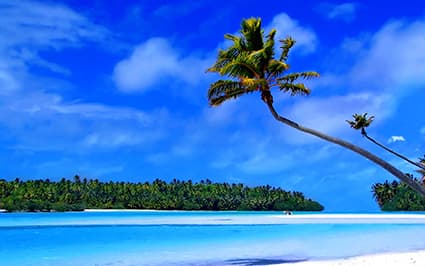 The Travel Consultation and Immunization Clinic provides comprehensive disease prevention services to help ensure happy and safe journeys for clients traveling to foreign countries where certain immunizations may be required or recommended. During the appointment, the Physician Assistant will review the travel itinerary and make recommendations based on countries traveled, the length of stay, and remoteness of areas visited.
The Imperial County Public Health Department Travel Consultation includes the following services:
Itinerary review with a Physician Assistant
Helpful safety tips for travelers
Malaria prevention prescriptions
Prescription for Traveler's Diarrhea
Review of vaccinations required
Travel Vaccines available include:
Polio
Influenza (Flu)
Rabies
Hepatitis A
Typhoid
Hepatitis B
Yellow Fever
Japanese encephalitis
Pneumococcal
Meningococcal
Tetanus/Diptheria
MMR (Measles, Mumps, and Rubella)
Chicken Pox
Varicella
Location:
935 Broadway, El Centro, CA. 92243
Telephone:
(442) 265-1420, PLEASE CALL FOR AN APPOINTMENT
It is recommended you schedule your appointment 4-6 weeks before travel.
Forms: