Tobacco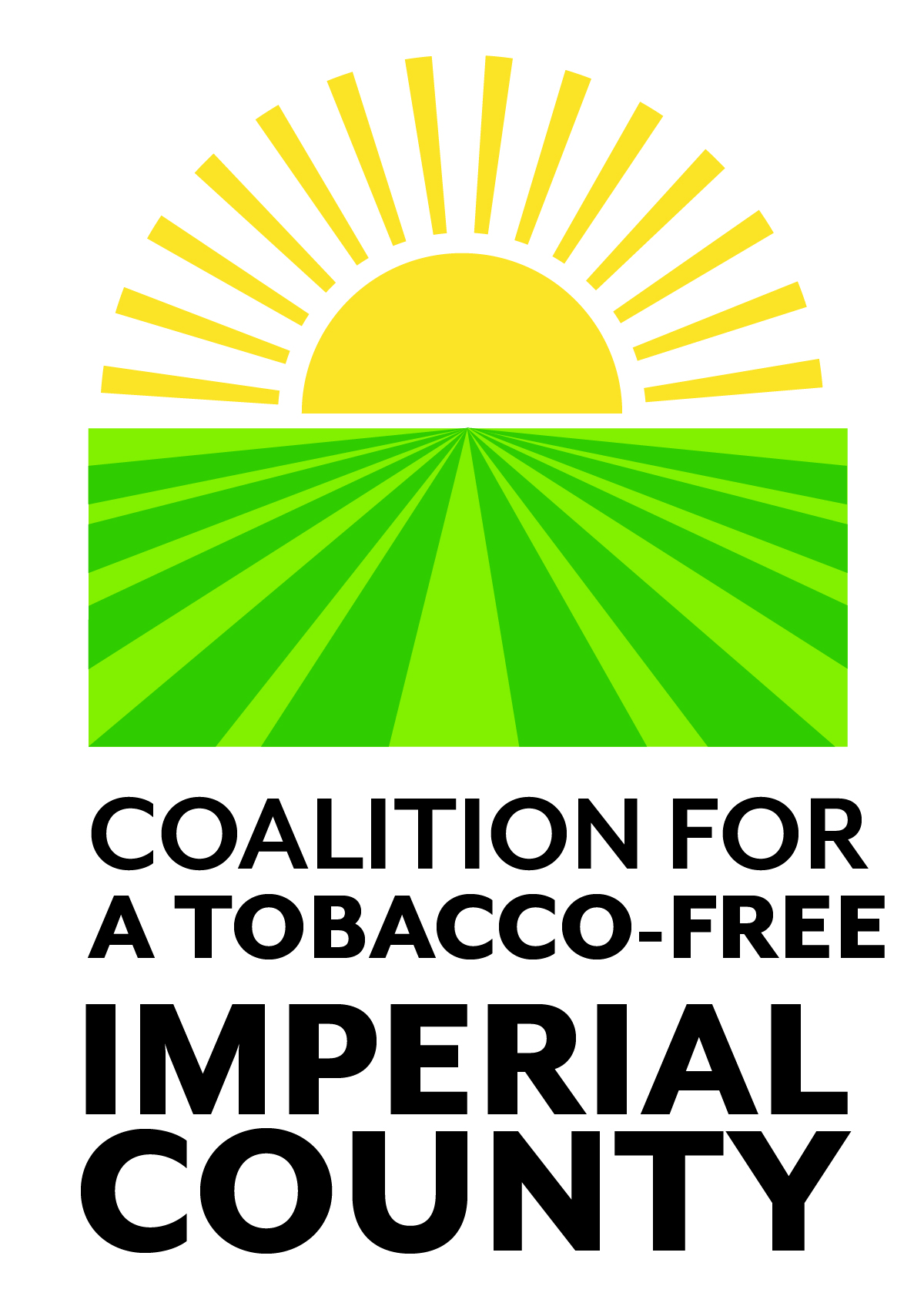 Program Focus:
CX is a community planning framework used to systematically assess the tobacco control-related needs and capacity of a community, set priorities, and develop a plan of action that emphasizes community norm change strategies. CX uses a specific list of measures called indicators and assets for assessing needs and strengths in a community. Indicators focus on tobacco-related environmental or community level dimensions of population-based health.
Assets look at positive community factors or resources that help promote, support, and sustain local tobacco control efforts. In addition to analyzing indicators and assets, Imperial County will conduct a Social Disparities assessment. This assessment looks at how tobacco use impacts priority populations in a community. The Imperial County Tobacco Education Project will provide instructions, worksheets, and data to help with the completion of the needs assessment.
Once the indicators and assets are assessed and compared, they will be narrowed down to a list of 3 priorities. These priorities will be developed into specific objectives for a tobacco work plan along with related activities, budget information, and evaluation plans.
Contact Information:
Angela Ramirez
Health Promotion Manager
Imperial County Public Health Department
797 Main Street, Suite A, El Centro CA 92243
Tel: (442) 265-1367
Fax: (760) 352-9933
Email: angelaramirez@co.imperial.ca.us