Child Health and Disability Prevention (CHDP) Program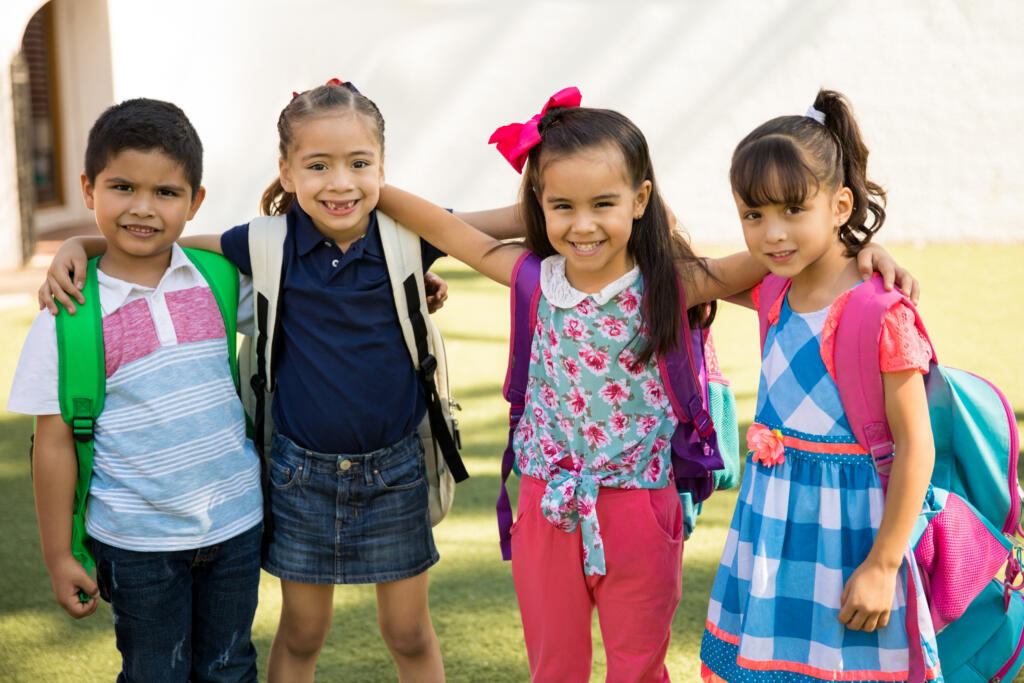 About CHDP
The C​hild Health and Disability Prevention Program (CHDP) is a preventive program that delivers periodic health assessments and services to low-income children and youth in California. The CHDP program oversees the screening and follow-up components of the federally mandated Early and Periodic Screening, Diagnosis, and Treatment (EPSDT) program. CHDP provides care coordination to assist families with medical appointment scheduling, transportation, and access to diagnostic and treatment services.  Health assessments are provided by enrolled private physicians, community clinics, and managed care plans.
The program is operated at the local level by local health departments for each county and three cities throughout California.
Local CHDP Program carry out community activities which include planning, evaluation and monitoring, case management, informing, providing health education materials, provider recruitment, quality assurance, and client support services such as assistance with transportation and medical, dental, and mental health appointment scheduling and encouraging the completion of an application for ongoing health care coverage. Local CHDP programs are also responsible for oversight of the Health Care Program for Children in Foster Care (HCPCFC).
The CHDP Program is responsible for resource and provider development to ensure that high quality services are delivered and available to eligible children/youth.
The CHDP health assessment consists of:
Health and Developmental History
Physical Examination
Immunizations
Oran Health Screening and Fluoride Application as needed
Nutritional Screening
Behavioral Screening
Vision Screening
Hearing Screening
Health Education/Anticipatory Guidance
Laboratory Testing that may include: Lead, Tuberculosis, Anemia, and other tests as needed
Referral for any needed Diagnosis and Treatment including Women, Infant, and Children (WIC) program for children up to age 5
Steven Solis, RN BSN MS
Public Health Nursing Manager
935 Broadway St. El Centro, CA 92243
stevensolis@co.imperial.ca.us
Elizabeth Aguirre, MBA MPH
Health Education Specialist
797 Main St. Suite A, El Centro, CA 92243
elizabethaguirre@co.imperial.ca.us