Child Safety Seat Program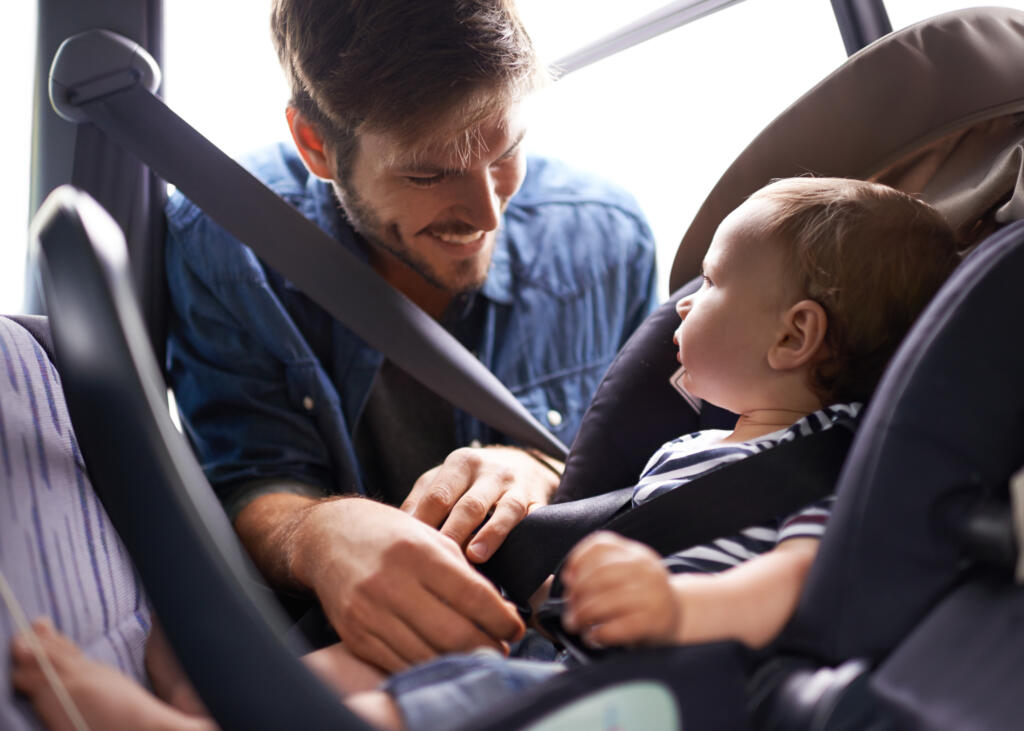 Child Safety Seat Program
The Imperial County Public Health Department's Child Safety Seat Program strives to increase child safety seat compliance and reduce the incidence of traffic-related injuries among children in Imperial County.
Car seat inspections
The Child Safety Seat Program offers no-cost car seat inspections by appointment only on Fridays (except legal holidays). The car seat inspections are conducted by certified car seat technicians.
People visiting the Public Health Department for a car seat inspection need to bring their child or children and their respective car seat(s) for proper inspection
For maximum child passenger safety, parents, and caregivers simply need to remember and follow the 4 Steps for Kids:
Use rear-facing infant seats in the back seat for children under 2-year old unless they weigh 40 pounds or more, or are 40 inches tall or more;
Use forward-facing toddler seats in the back seat from age two and 22 pounds to about 4 and 40 pounds;
Use booster seats in the back seat from about age four (4) to at least age eight (8) unless the child is 4 ft. 9 inches or taller; and
Use safety belts in the back seat at age eight or older or taller than 4ft. 9 inches. All children age 12 or younger should ride in the back seat.
Mayra Ibarra
Hospital Preparedness Program/MRC Coordinator
mayraibarra@co.imperial.ca.us