Clinical and Health Services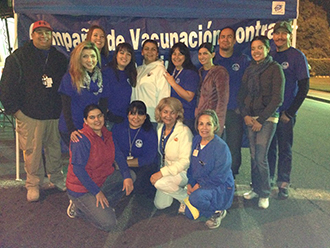 The Clinical and Health Services section of the Public Health Department entails services that are provided to the public such as physicals, Health Cards, immunizations, and travel consultations. The majority of these services are available on a walk-in basis. However, it is best to call for an appointment to schedule a physical or travel consultation.
Please feel free to browse through the service titles and search for the services that you are seeking. If you are unable to find what you are looking for please enter the keywords in the Search tool at the top of the web page or call (442) 265-1444.