Childhood Lead Poisoning Prevention Program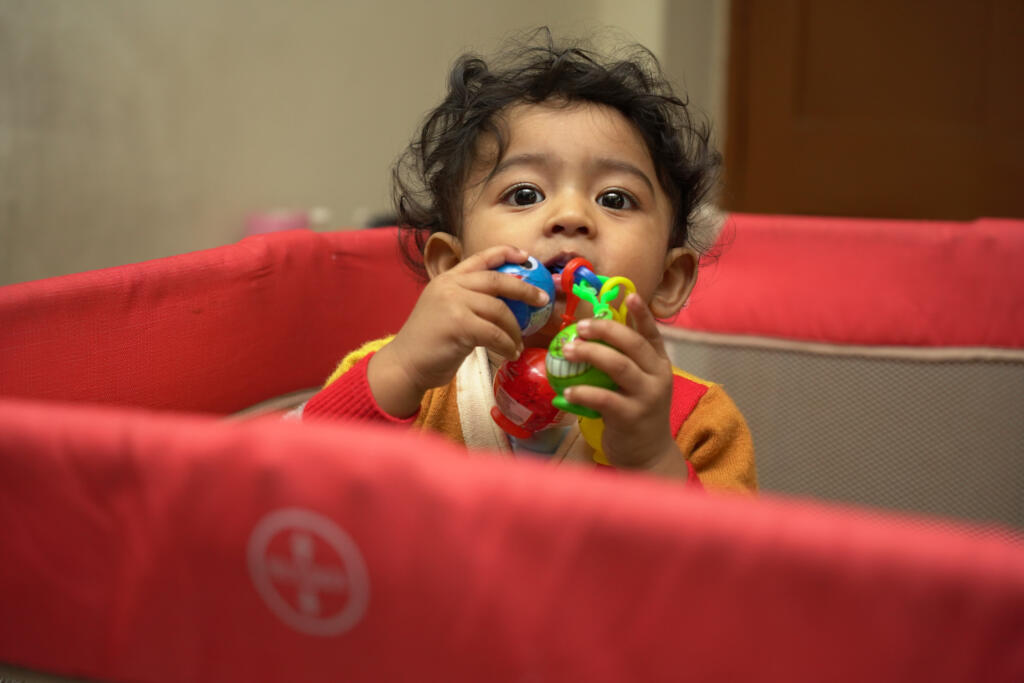 About CLPPP
The Childhood Lead Poisoning Prevention Program (CLPPP) provides services to the community for the purpose of increasing awareness regarding the hazards of lead exposure, reducing lead exposure, and increasing the number of children assessed and appropriately blood tested for lead poisoning.  In addition, the local CLPPP team continues to collaborate with the medical community in the prevention and exposure of lead poisoning in Imperial County.
Childhood Lead Poisoning Prevention Program
Lead is a toxic metal that has been used in many products over time. Even in small amounts, lead can have harmful effects on the body, which may lead to lifelong learning, behavioral, reproductive, cardiovascular, and other health problems. While many lead products have been phased out, lead may still be found in and around older homes and buildings, in certain occupations and hobbies, some consumer products, remedies, and foods. Lead poisoning is one of the most common environmental illnesses in California but is completely preventable.
There is no known safe level of lead in the body. Young children are at the greatest risk for lead poisoning. Most children who have lead poisoning do not look or act sick. Lead exposure can harm a child's nervous system and brain when they are still forming. Lead can also lead to a low blood count (anemia). For children, small amounts of lead in the body can make it hard for them to learn, pay attention, and succeed in school. Higher amounts of lead exposure can damage the nervous system, kidneys, and other major organs. Very high exposure can lead to seizures or death.
Public Health Nurses:
Conduct home visits to children with very high blood lead levels.
Complete a child/family assessment (physical, psychosocial, and environmental).
Identify and test for possible lead sources such as pottery and home remedies.
Provide health education, monitor lead levels, and encourage medical follow-up.
Environmental Health Professionals:
Conduct environmental home inspections for children with very high blood lead levels.
Identify and test possible lead sources such as paint, soil, and dust.
Provide recommendations to reduce contact with lead,
Follow up to see that sources of lead are corrected.
Health Education Staff:
Provide information to families of children with moderately elevated blood levels regarding possible lead sources, nutrition, and blood lead testing recommendations.
Provide health education through presentations and health fairs to the general public, medical providers, and community based organizations.
Work with families and health care providers.
Steven Solis, RN BSN MS
Public Health Nursing Manager
935 Broadway St. El Centro, CA 92243
stevensolis@co.imperial.ca.us
Elizabeth Aguirre, MBA MPH
Health Education Specialist
797 Main St. Suite A, El Centro, CA 92243
elizabethaguirre@co.imperial.ca.us