County Clean-Up Assistance Program
The Imperial County Solid Waste Cleanup Voucher Program (CCAP) is established by the Public Health Department in collaboration with the Illegal Dumping Taskforce to be an effective tool for the timely cleanup of small illegal dumpsites, and to prevent the creation of public nuisances. CCAP provides financial support to victims of illegal dumping on private property located in the unincorporated County that may not be eligible for grant funding. The primary objective of CCAP is to provide property owners with an easy means of reporting and disposing of illegally dumped waste while maximizing the availability of local funding to assist with disposal costs.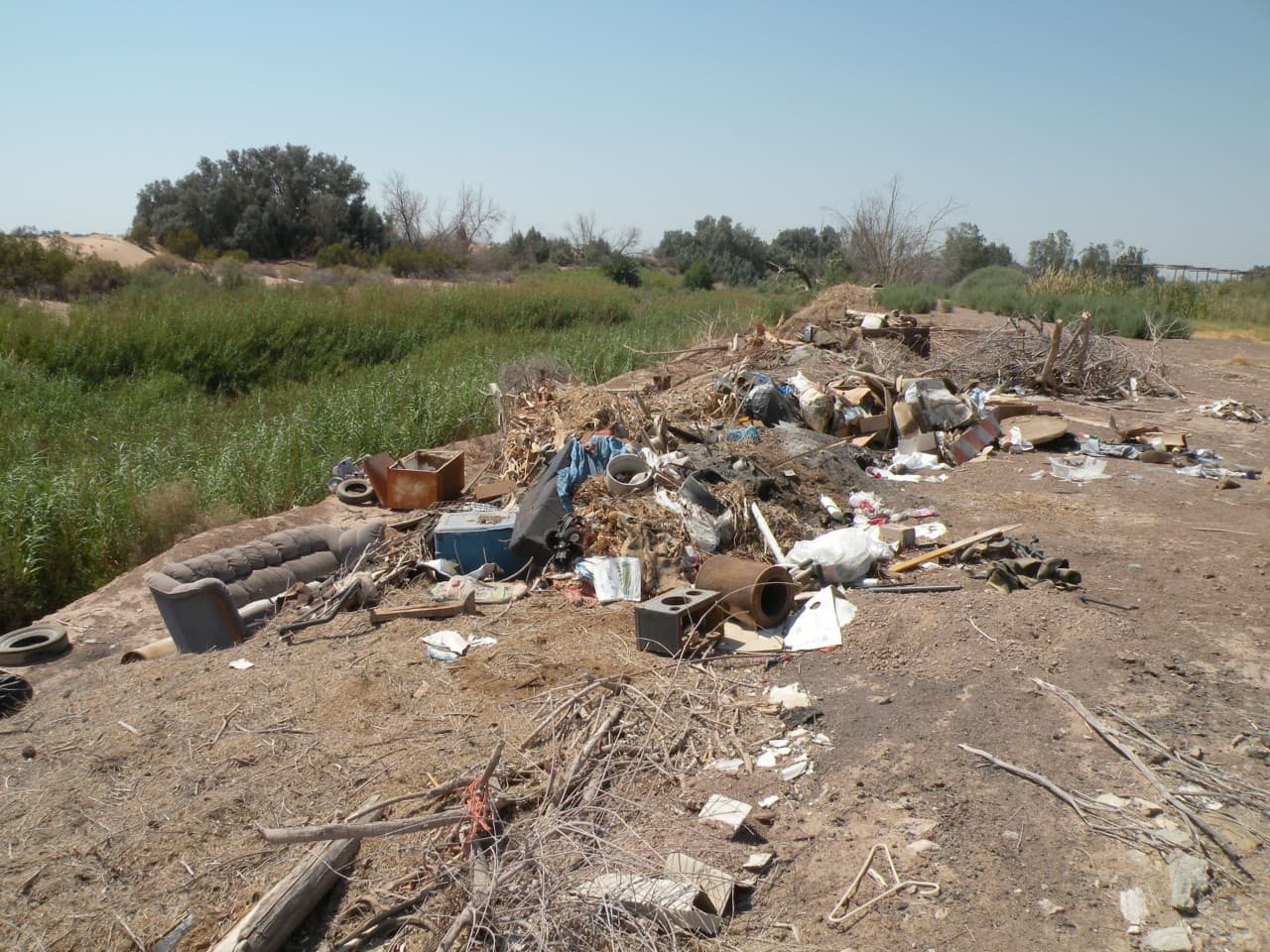 To learn more about the CCAP click here.
Solid Waste Cleanup Voucher Application