Foodborne Illness Outbreaks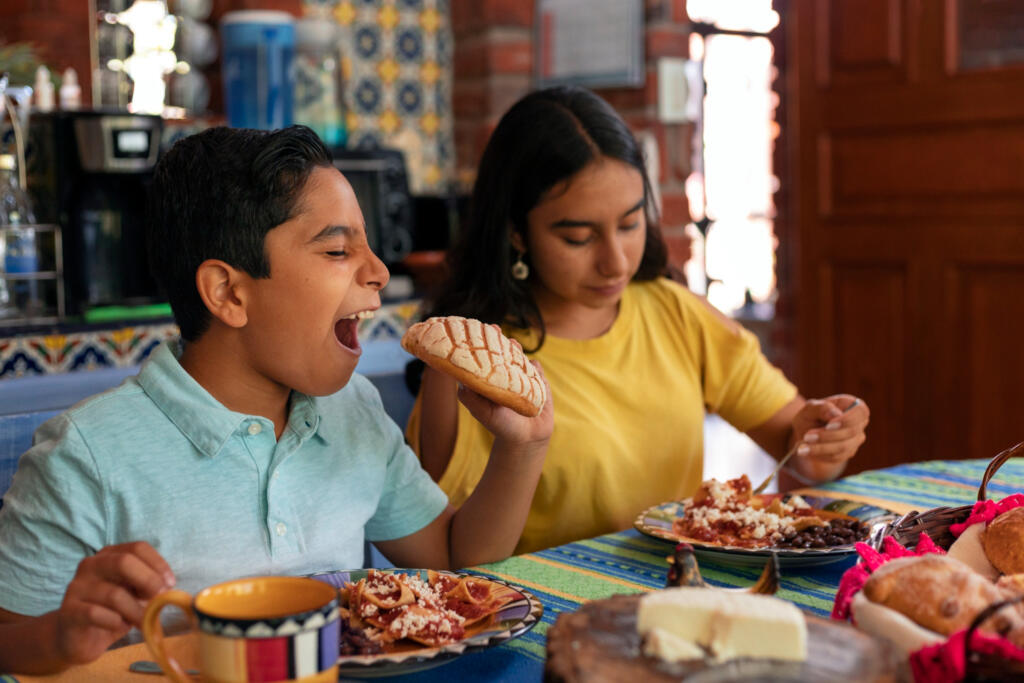 Foodborne illness Outbreaks
Foodborne (or waterborne) illness is any disease that enters the body through the consumption or handling of contaminated food or water. There are more than 250 different foodborne diseases, and they can be caused by bacteria, viruses, parasites, or harmful toxins and chemicals that have contaminated food.
Foodborne illness is a serious public health problem. In the United States, the Centers for Disease Control (CDC) estimates that foodborne illness sickens 1 in 6 individuals (or 48 million people) each year. Of these, an estimated 128,000 are hospitalized, and 3,000 die.
The Division of Environmental Health inspects food service and food retail establishments, provides technical assistance to food facilities, and educates consumers about food safety. They are the frontline in protecting the public from foodborne illness associated with improper handling of food or poor hygienic practices in food service and food retail operations or at home.

The Epidemiology section investigates cases of suspected foodborne illness reported to them by health-care providers, clinical laboratories, and/or affected persons or someone close to them.

The Public Health Laboratory conducts testing of specimens from ill persons at the request of disease investigators to help identify outbreaks.
Report a foodborne illness
If you suspect that food or beverages you consumed at a local restaurant, mobile food facility, catered meal, or another event may have caused your illness, contact the Division of Environmental Health at (442) 265-1888.
If you believe that two or more people may have become ill after eating the same food product or at the same place or event, contact the Epidemiology section at (442) 265-1464.