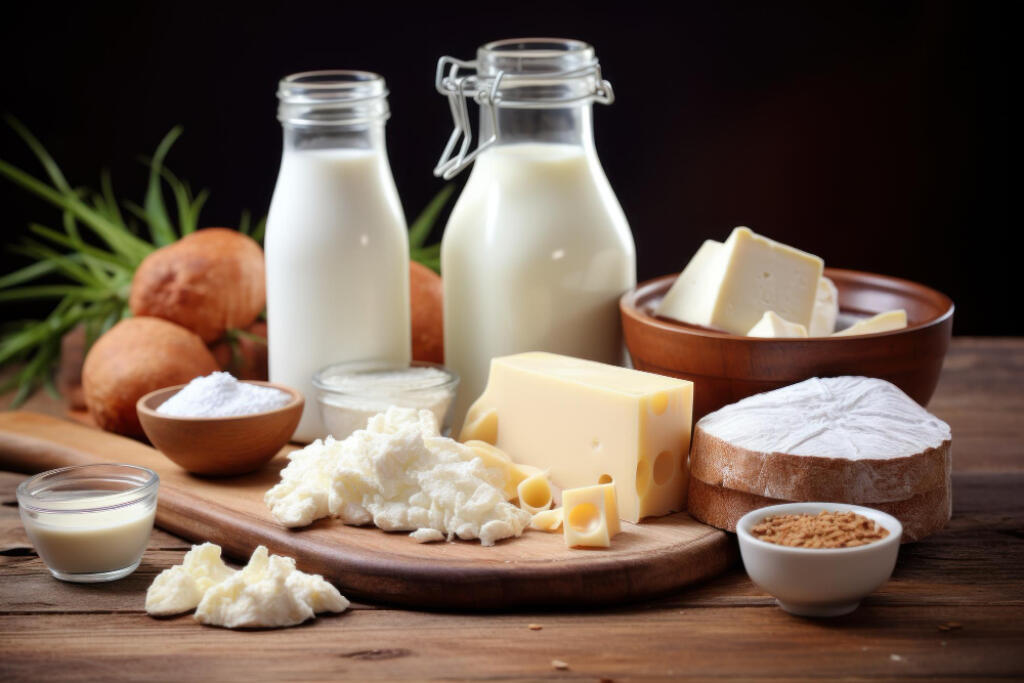 Dairy
Imperial County Environmental Health is the State Approved Milk Inspection Service (AMIS) for Imperial County.
Responsibility for inspection and quality control for dairy farm sanitation is delegated by the State Department of Food and Agriculture. Dairy farms producing market and manufacturing milk are inspected routinely and graded every six months. Raw milk samples are routinely collected and tested at the Imperial County Public Health Laboratory.
Staff will conduct annual inspections
Our Milk Inspection Program is overseen by the State of California, Department of Food and Agriculture, Division of Animal Industry, Milk and Dairy Foods Control Branch. Our registered dairy inspectors are responsible for inspecting the dairies and associated facilities that store the raw milk prior to processing while the state agency inspects the milk plants and processed milk.
Trina Hamby
Gerente de Protección Ambiental al Consumidor
797 Main Street, Suite B
El Centro, CA 92243
TrinaHamby@co.imperial.ca.us