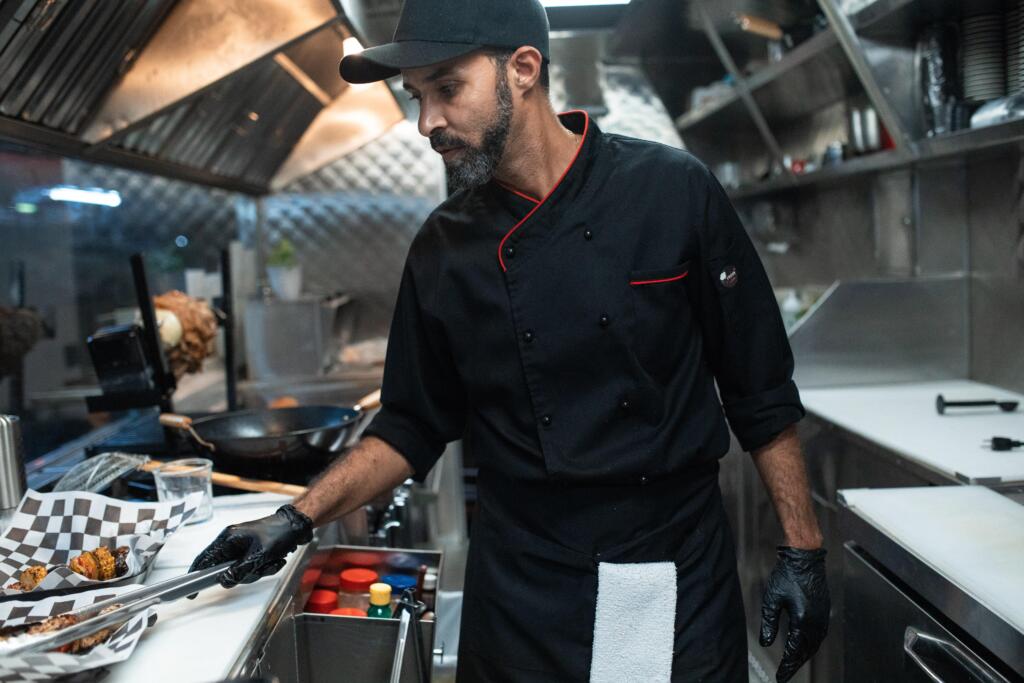 Mobile Food Units
Mobile food permits are required for all mobile food units operating in Imperial County, before operations are begin to sell or provide foods or beverages to the consumers. This requirement is based on the California Retail Food Code.
Applicants wishing to obtain permits to operate mobile food units must consider how those units will be adequately supported to insure safe and sanitary operations.
Just as a facility may not operate without a permit, no permit may be issued until the facility demonstrates compliance with the required standards. In most cases, the applicant will be responsible for scheduling an appointment with the Division of Environmental Health to establish a date and time for the compliance inspection to be conducted.