Microenterprise Home Kitchen Operation (MEHKO)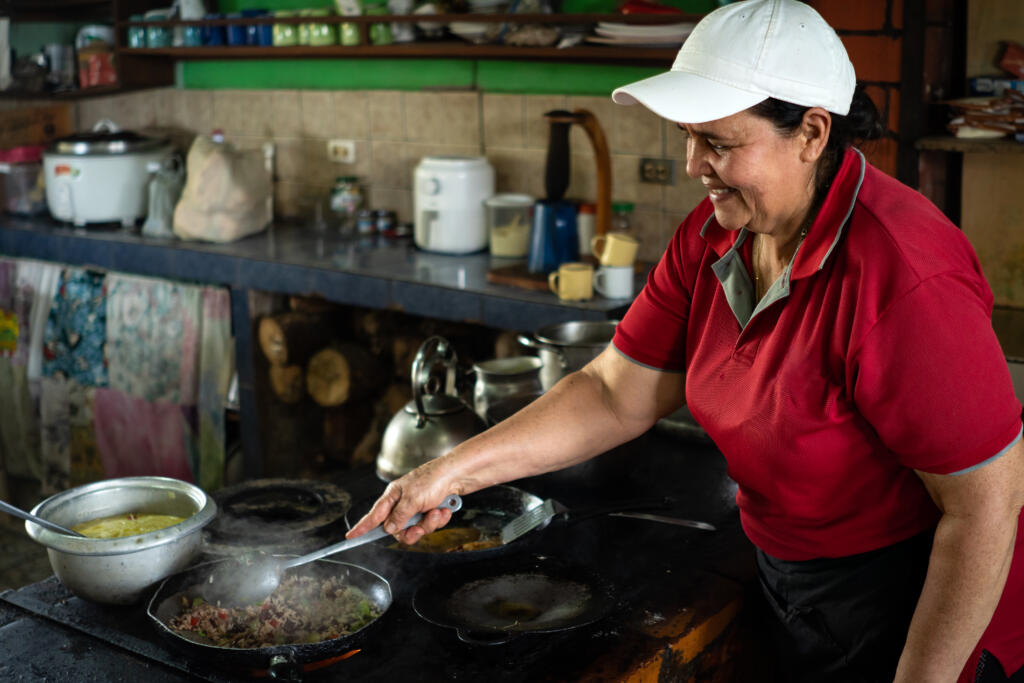 Microenterprise Home Kitchen Operation (MEHKO)
A Microenterprise Home Kitchen Operation (MEHKO) is a new type of food facility, which has been permitted by Imperial County Environmental Health to be operated in a private home. Below are quick facts about the MEHKO requirements, limitations, and how to get started.
Food may be delivered. Food may not be sold from a vehicle.
A permit issued from Imperial County Environmental Health must be obtained prior to operating a MEHKO.
No more than one full-time food employee,(not including a family member or household member) may work at the MEHKO.
The MEHKO operator shall successfully pass an approved and accredited food safety manager certification examination. Also, any person(s) involved with the MEHKO must obtain a food handler certificate.
Food shall be prepared, cooked, and served on the same day.
People can dine at your home or take out.