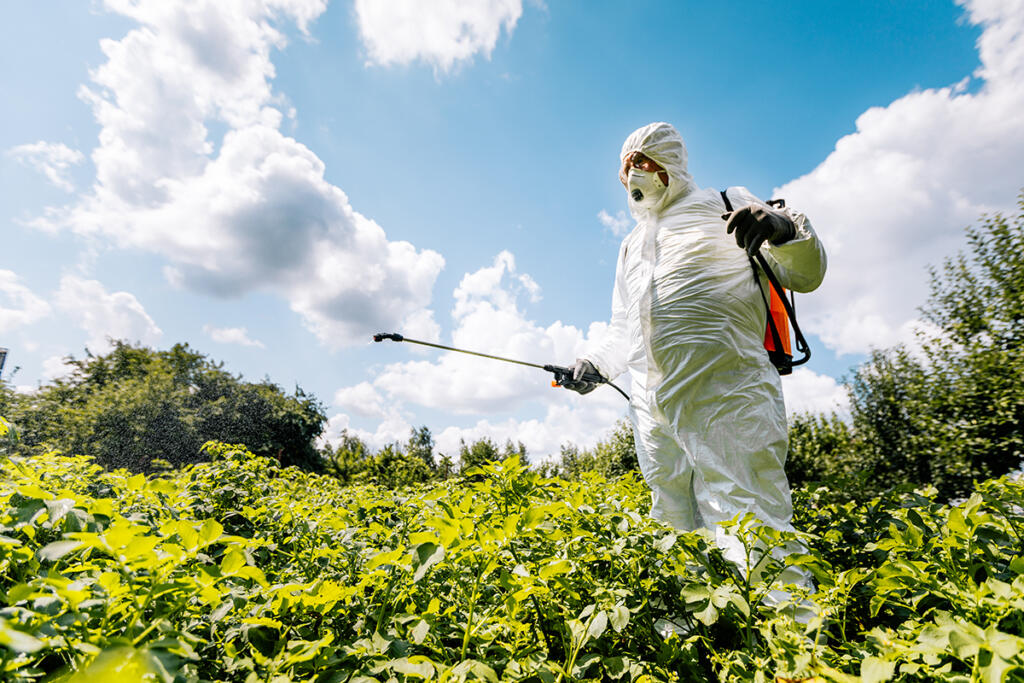 Vector Control
The Imperial County Vector Control Program identifies and mitigates the transmission of mosquito-borne diseases using surveillance and control measures. It also addresses bee-related concerns and investigates citizen-reported honey bee swarms. Additionally, the program offers public information for addressing issues related to other insects and rodents that pose public health risks. Notable activities encompass:
Trapping of mosquitoes for number and type, detection of mosquito-borne disease agents. (West Nile Virus, St. Louis Encephalitis, Western Equine Encephalitis, etc.)

Searching for new sources of mosquito breeding.

Inspecting and treating of known mosquito sources.

Eliminating honeybee swarms occurring in unsafe proximity to people. (Please note that bee nests must be referred to professional pest control companies that are licensed and equipped to handle aggressive bee colonies)

Providing public outreach and education relating to prevention of mosquito breeding, protection from mosquito-borne diseases, prevention or elimination of rodent infestations, and other vector health issues.
To report a possible mosquito breeding habitat or annoyance problem, please call Environmental Health at (442) 265-1888.
To report a honey bee swarm or nest, contact the BEE HOTLINE at (760)336-2252
The vast majority of vector-borne diseases are found in tropical areas of the world. Malaria, Dengue Fever, Yellow Fever, Onchocerciasis, and Filariasis cause human suffering and death throughout the world.
Although Imperial County has a more temperate climate, vector-borne diseases exist that can cause serious health problems. These diseases include Plague, Encephalitis, Lyme Disease, Hantavirus, and West Nile Virus. Monitoring and reacting to the presence of these diseases is vital to the protection of the health and well-being of our community.
The Imperial County Vector Control Program has been active in surveillance and control activities since 1992. The Department provides service to the unincorporated areas of Imperial County and the cities of El Centro, Brawley, Calexico, Holtville, Imperial, Calipatria, and Westmorland. Service calls are made concerning bees and mosquitoes. Informational pamphlets are also available for other types of pests.